"Life is what happens while you're making other plans."

John Lennon
The cast is off! Yay! I still have to wear a brace, but can type and knit again! The last 6 weeks have been interesting, to say the least. Had I known life was going to force me to slow down, I would not have taken my sabbatical in the Fall.
I have now hit the ground running. Finished pattern for Helm's Deep is heading to the proofreader tomorrow, Rohan is close behind, and Ringwraith will head into testing this coming week (drop me an email if you are interested in test knitting).
Thank you to everyone for your well wishes and most especially your patience with me. I promise to fulfill your faith in me & my designs as quickly and efficiently as possible from here on out.
More about Helm's Deep, Rohan, & Ringwraith in a later post; this one is about the next KAL.
As I have not yet finished all the patterns in the Two Towers series, I am not able to devote adequate design time for another mystery shawl until later this year, after the other patterns are complete.
What to do with all that free time, you say?
We're going to do a Knit-a-long for the Mithril Vest!
While the pattern is no mystery to most of you, the pattern is a challenging one that will benefit from the additional support & guidance a KAL provides, from both myself & other knitters.
Details on the pattern can be found
here
&
here

MITHRIL VEST KAL
You will have from now till June 10th (3 months) to complete your vest. That should be enough time for everybody, even those getting a late start.
I will set up 2 new threads on the Ravelry
Lord of the Rings Project board
: one for pattern questions, which I will check & respond to daily (scout's honor) and one for WIP & FO pictures. We'll keep general chatter in the Mithril KAL thread, OK?
There will be Lord of the Rings prizes in June:
LotR themed Gradiance yarn sets from Unique Sheep in
Mirkwood &
Arwen's Cloak
Socks Inspired by Lord of the Rings (books One & Two) from Unique Sheep & Lobug Designs
fiber batts from Inglenook Fibers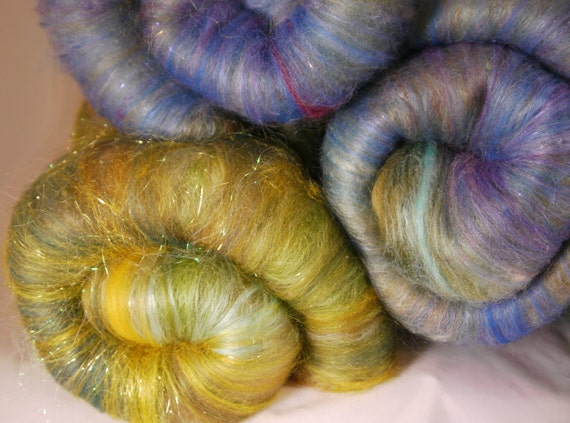 Goldberry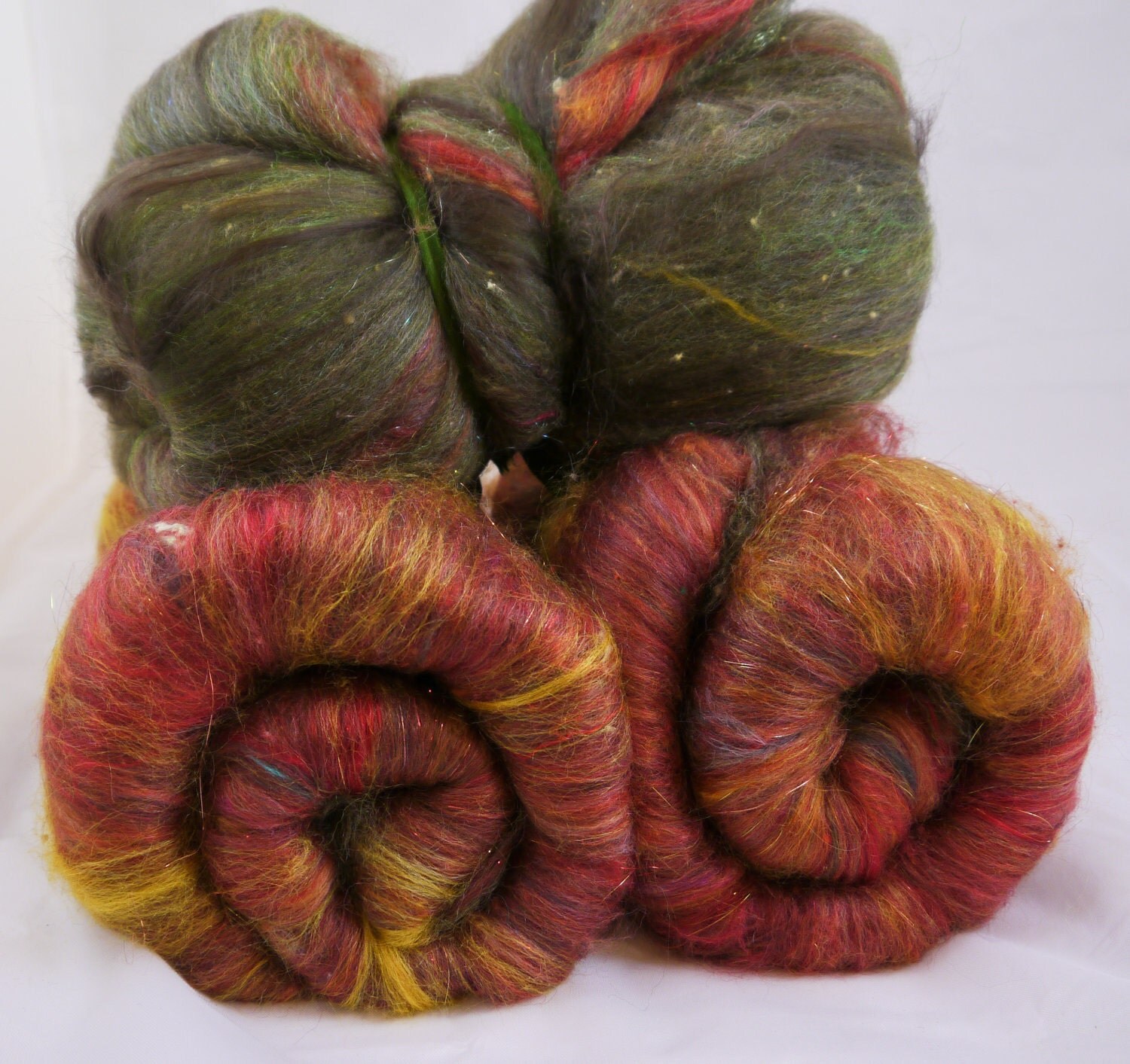 Smaug
The Music of The Lord of the Rings Films: A Comprehensive Account of Howard Shore's Scores
and a full set of Return of the King patterns from me!
All winners will be chosen randomly from those who have completed their vests, save the grand prize which will be determined by popular vote on Ravelry.
As in previous KALs, I want to make this a charitable effort, so $2 out of every $10 Mithril vest pattern sale during these months will go to Doctors Without Borders.

Ready?

Set?

GO!